Family Villa in Udaipur
Jai Villa is the Best Family Villa in Udaipur . Host Family resides at the villa, we are easily accessible to our guests. Offering them an opportunity to know our culture in a better way. You are welcome to join us for a hearty meal together with everyone in the family. We offer other facilities with the stay like guest can be cook with the family , bonfire and many other. we are also known as Luxury Stay in Udaipur.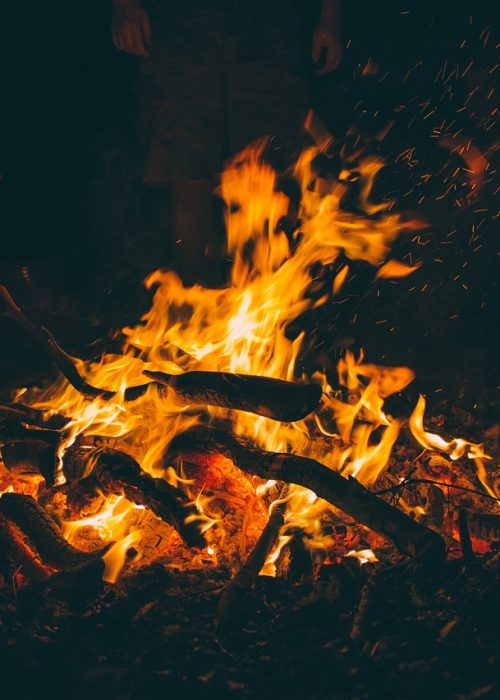 Bonfire
Winter evenings involve a tradition of relaxing by the fire and talking about the day; this time can also be utilized to brainstorm ideas for the next day's schedule or to tell personal stories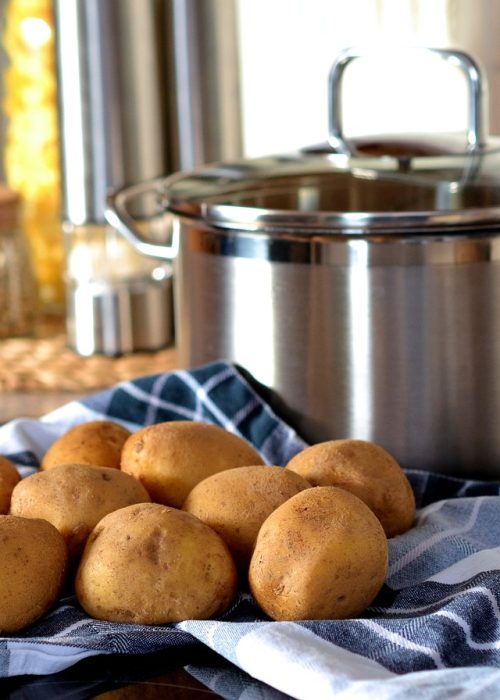 Cooking With Family
We enjoy cooking with our visitors and every family has a few go-to recipes. Welcome to the world of Rajasthani food with a Shekhawat family twist..
Board Games
They are enjoyed by both children and adults and play games like Cards, Carrom, Chess, or Jenga at our homestay while traveling.
Budget Homestay
We also provide Budget friendly homestay service in Udaipur. Jai villa also Known as the Best Home Stay in Udaipur.
Market Visit
Before starting to cook, the family will occasionally go to the market. Visitors are welcome to accompany us on a walk to these neighbouring locations.
Story Telling Sessions
We all enjoy discussing the city and its history, and there is no better time than breakfast or dinner to do so. We are more than happy to discuss everything about Udaipur at these times.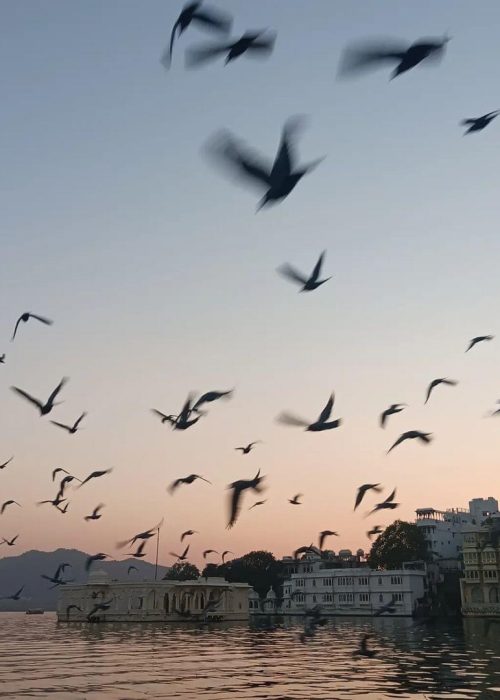 Picnic
Families enjoy going on picnics on Sundays, and if you happen to be available on that day, we would be delighted to take you to some of Udaipur's lesser-known hidden jewels.